NADRA Launches New Verification Method For Old Citizens
---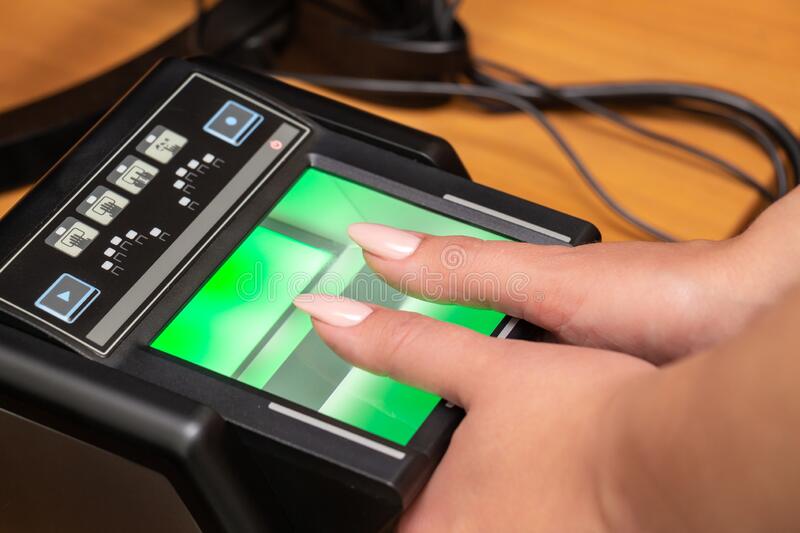 The National Database and Registration Authority (NADRA) is launching a new service called "Tasdeeq" to verify the identities of elderly individuals whose fingerprints are no longer recognized by biometric scanners.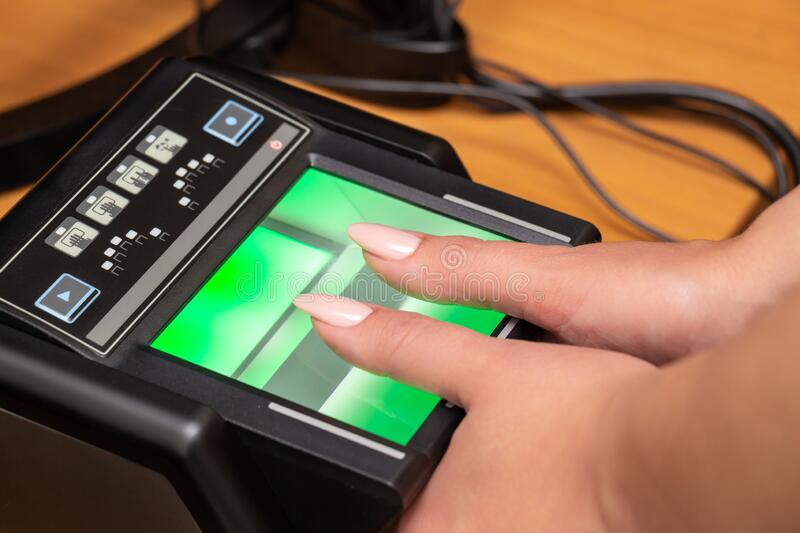 This service, initially for banking purposes, but with potential for other applications, aims to address complaints from senior citizens who have difficulty verifying their identities due to age-related changes in their fingerprint. NADRA says that initiative envisages alternate identity verification for above 60 citizens.
At the launch of the Tasdeeq service, NADRA chairman Muhammad Tariq Malik announced that the identity verification process will involve individuals answering personal questions through AI technology to bypass biometrics.
The process will ask three personal questions in two attempts. In order to Successfully verify their identity and avoid biometric verification, individuals must correctly answer all three questions in at least one of the two attempts.
The initiative already has the support of five banks including:
MCB Bank
Allied Bank
Bank Al Falah
First Women Bank Limited
Khushali Bank
National Bank
Askari Bank
Bank of Khyber
Soneri Bank
Is is uncertain when other banks will officially adopt the Tadeeq service or when it will be expanded to other industries beyond banking.
The facility was created in response to difficulties collecting fingerprint biometrics from elderly individuals and laborers in Pakistan during the distribution of emergency benefits in 2020.
The service is one of several recent developments from NADRA, which recently provided17,600 tablets to the Pakistan Bureau of Statistics for a digital census initiative and introduced a new biometric patient ID verification system to increase transparency in organ collection and transplantation in hospitals.
Tags:
Allied Bank Nadra Facility
,
Askari Bank Nadra Facility
,
Bank Al falah Nadra Facility
,
Bank of Khyber Nadra Facility
,
Bank Service
,
Complaints registered Bio matric
,
First Women bank limited Nadra Facility
,
individual fingerprints
,
Khushali Bank Nadra Facility
,
MCB Bank Nadra Facility
,
NADRA Launche old cititzen
,
NADRA Launches New Verification
,
National Bank Nadra Facility
,
Soneri Bank Nadra Facility
,
Tadeq Service Nadra
,
Tasdeeq Service Nadra
,
Tasdeq Service
,
transparency
,
transplantation in hospitals.