NA body proposes super tax levy
---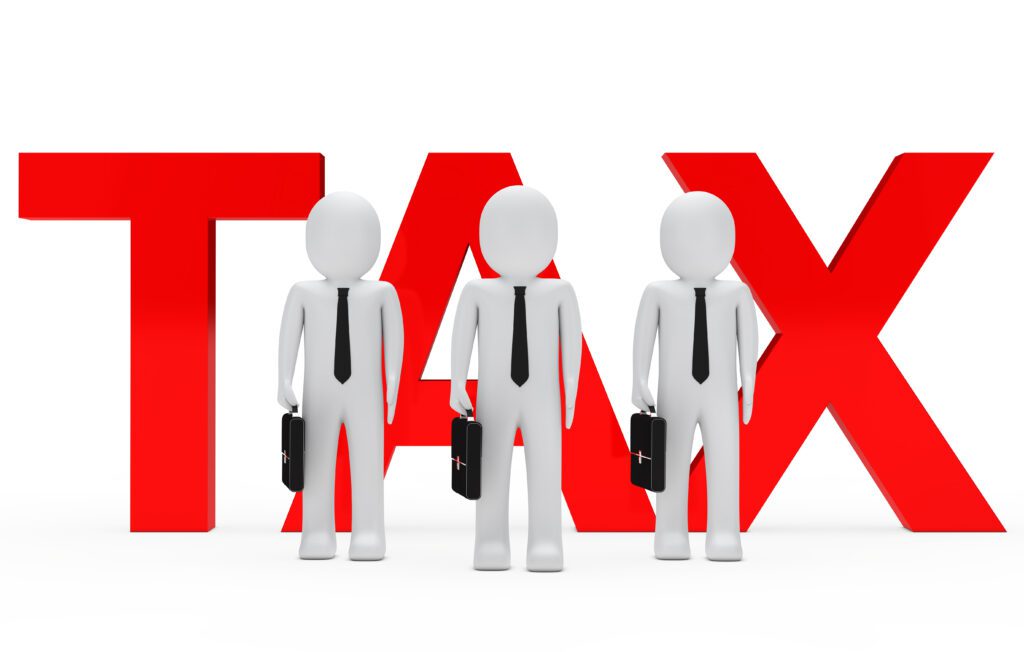 ISLAMABAD:
The National Assembly Standing Committee on Finance and Revenue has recommended a comprehensive super tax applicable to all entities, which will be based on their profit levels, as proposed by the Federal Board of Revenue (FBR).
The committee, in a meeting, demanded a progress report from the authorities concerned on measures taken to investigate the conduct of banks allegedly involved in exchange rate manipulation.
During discussion, Minister of State for Finance and Revenue Dr Aisha Ghaus Pasha gave assurances that the government had devised a plan to implement macroeconomic and structural policies with a view to minimising economic imbalances, fostering a long-lasting inclusive growth and generating employment opportunities.
She apprised the committee of the delay in ninth review of the International Monetary Fund's (IMF) programme. Estimates of expenditures concerning humanitarian assistance, in relation to the flood-related incidents, as well as those of priority rehabilitation expenditures have remained pending since Sept 2022, she added.